Sunday, August 28, 2005
Oh my God.
I realize I may seem to have hurricanes on the brain, but I can't tell you how frightened I am for the people in the path of Katrina. I told my husband that what's so disturbing is just knowing that people will die because of this storm.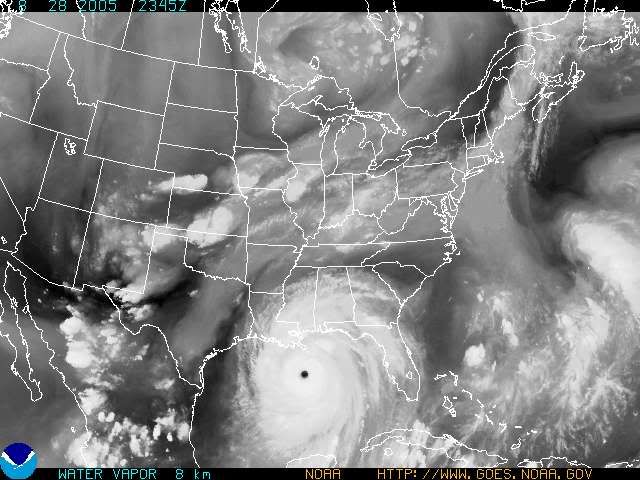 It's a huge storm and appears to be ready to strike under nightmare circumstances - in other words, apparently there IS a worst-case track for a hurricane as it relates to New Orleans and this one is on it.
If you like, blogroll me or bookmark the site and I will provide updates, most specifically as related to relief efforts and places where donations will be needed.
posted by RenaRF at 7:49 PM